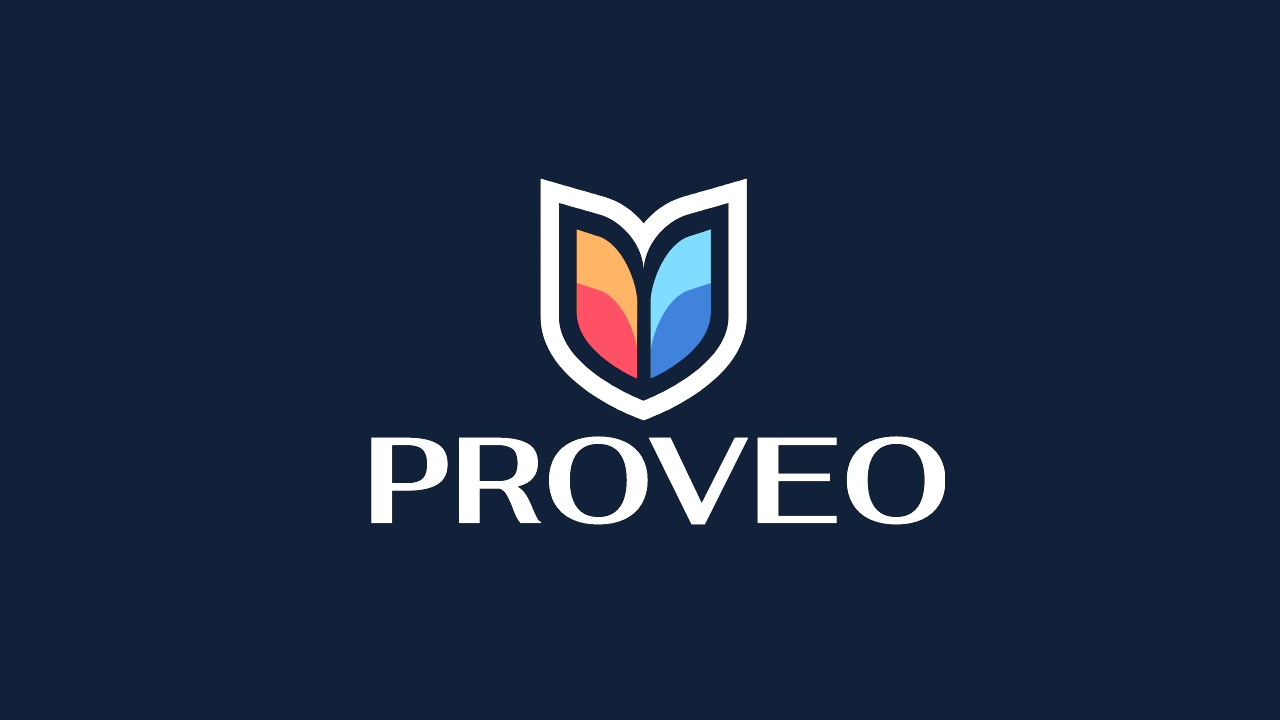 Posted on February 06, 2023
Proveo announces acquisition of Aerotek Ventilation
Edmonton — Proveo has announced the acquisition of Edmonton-based confined space ventilation provider Aerotek Ventilation. The purchase of Aerotek Ventilation brings valuable assets and industry connections that integrate well with Proveo's existing resources and expertise in comprehensive confined space management solutions.
Aerotek Ventilation is a division of Aerotek Equipment that focuses on confined space ventilation equipment, filtration and climate control. These services align with Proveo's specialties, which include remote confined space monitoring, ventilation and air quality control, remote fire monitoring, temperature control and monitoring and enhanced gas detection.
"We are always looking to improve service delivery to our clients and innovate in confined space safety," says Jeff Strank, CEO at Proveo. "The acquisition of Aerotek Ventilation will help us increase our capacity, broaden our services and expand our capabilities as confined space experts."
Aerotek Equipment will continue to focus on its core business designing custom air movement solutions and providing excellent customer support for its clients.
"We enjoyed providing confined space ventilation services, having worker safety at the forefront, but it was time for us to return focus to our core business," says Wesley Hebert, VP of Operations at Aerotek Equipment. "Proveo and their leadership team are a natural fit to transition our confined space ventilation business to."
For further information, contact sales@proveocanada.com.
About Proveo: Proveo has revolutionized confined space management. Our technicians remotely monitor all aspects of your team's safety through our own technology. Based in Canada, we operate globally and are proudly Indigenous owned.
About Aerotek Ventilation: A division of Aerotek Equipment, Aerotek Ventilation was created in 2017 to specifically improve worker health and safety across industries through confined space ventilation and atmospheric control.
About Aerotek Equipment: Aerotek Equipment continues to be a leader in custom air movement solutions. The support of many world-class equipment suppliers and fabricators allows Aerotek Equipment to provide customer-focused solutions and technical expertise.