Confined spaces.
Managed.
Proveo has revolutionized confined space management. Our technicians remotely monitor all aspects of your team's safety through our own technology. Based in Canada, we operate globally and are proudly Indigenous owned.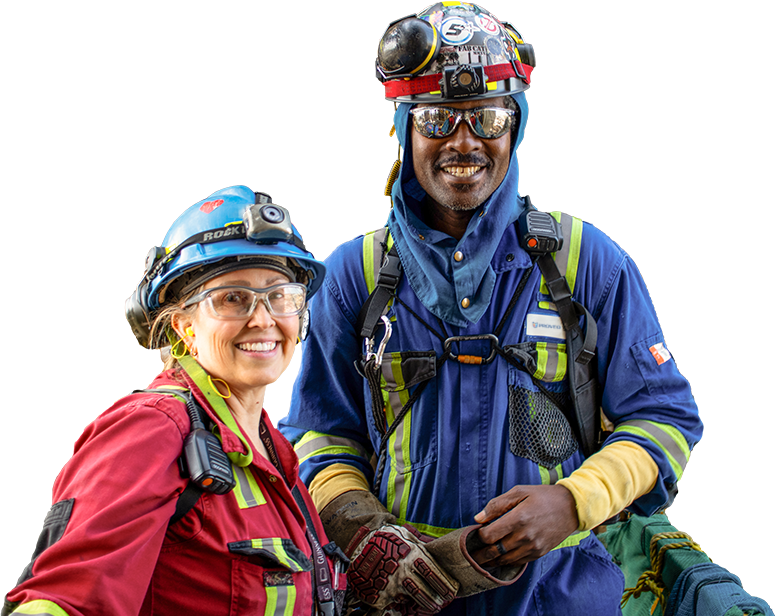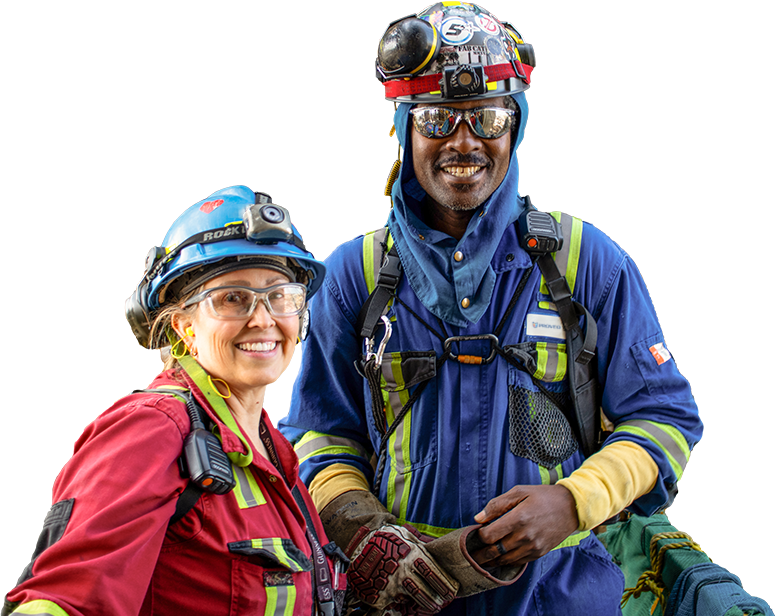 We've got you
With decades of experience, Proveo is the largest Canadian provider of remote confined space monitoring (RCSM) services. With operational efficiencies, dependable systems and streamlined logistics come reduced costs, which we're happy to pass on to our clients.
Technology and innovation
Our in-house team is dedicated to reducing risk and increasing the safety factor of industrial worksites.
Vertically integrated
We design, build and maintain our technology in house.
Largest fleet
We run the largest fleet of hazardous location and general purpose RCSM and ventilation systems in North America.
Global reach
Proveo has a global reach. Our projects span all the way from remote locations in northern Canada to the United Kingdom.
Refineries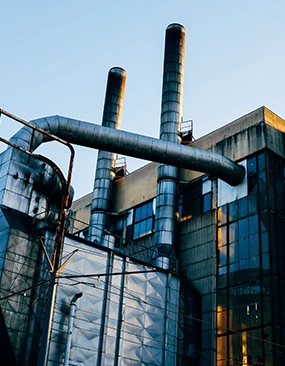 Petrochemical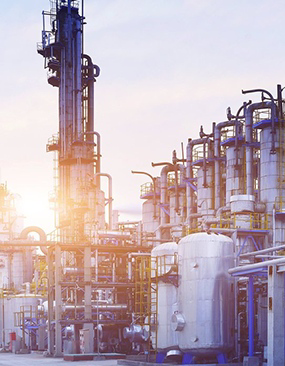 Utilities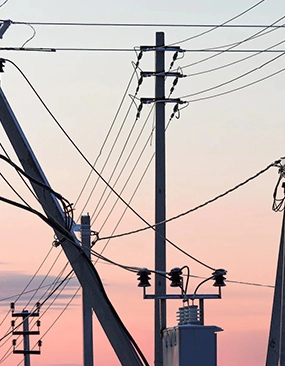 Marine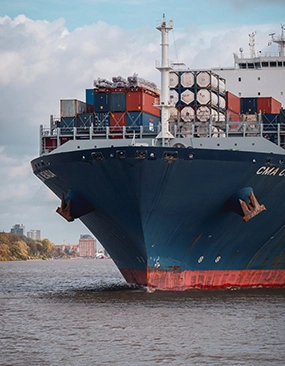 Mining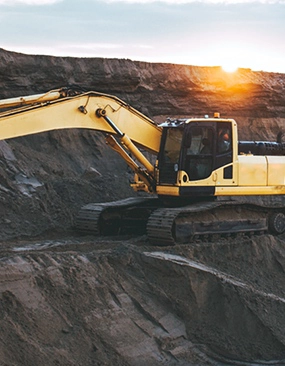 Oil and gas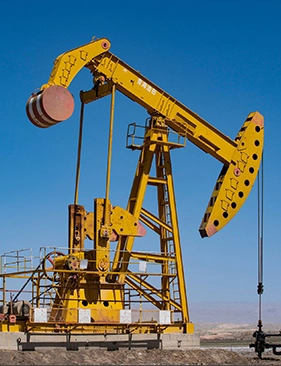 Manufacturing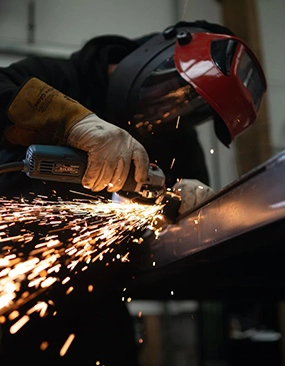 Safety matters
If we don't make it home to our families safe, the rest doesn't matter. We invest in, connect, support and respect our people. Prioritizing our people creates a culture of safety and trust. With this support, our people can focus on treating our customers right.